Welcome to Cyberland Solutions (SUHOOM COMPUTER SYSTEMS & COMMUNICATION EQUIPMENT SOFTWARE TRADING CO. L.L.C). With over a decade of experience in the industry, we specialize in distribution, MSP, consultation, and cybersecurity services. Our commitment is to provide you with a diverse range of solutions that cater to your IT and security needs.
As pioneers in the field, we constantly seek out new technologies to enhance your safety against emerging threats. Our dedication to your security drives us to continually promote innovative solutions that not only protect your interests but also propel your business toward greater innovation and relevance.
Drawing from our extensive industry experience, we pride ourselves on being a reliable partner on your journey. Our goal is to keep you ahead of the curve, ensuring that you are equipped with the latest technologies that safeguard your digital landscape.
Join us in navigating the dynamic world of IT and security. With a firm focus on new technologies, innovation, and unwavering expertise, we stand by your side to provide solutions that empower your business and keep you secure in an ever-evolving digital landscape.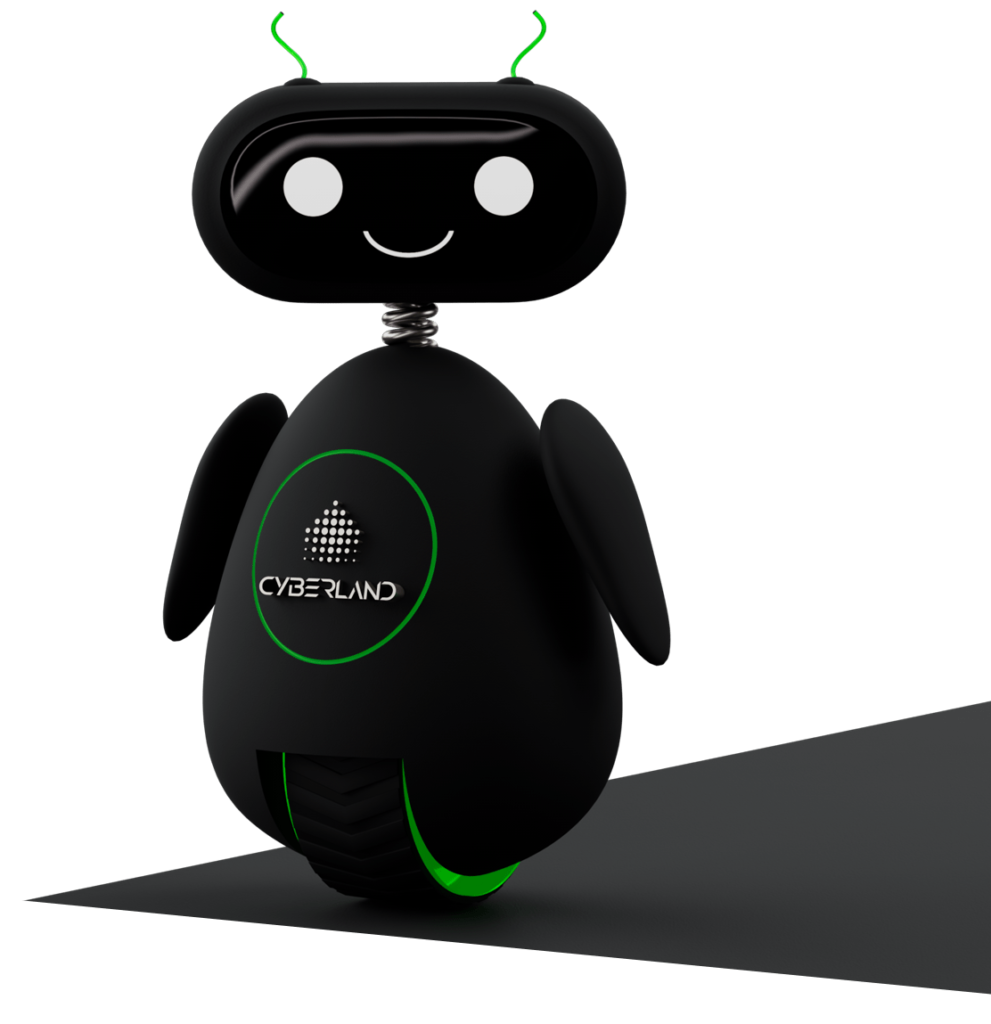 Our Approach
Our approach is focusing on building strong partnerships with vendors and resellers to deliver value to customers. This involves taking a collaborative and customer-centric approach, with a deep understanding of the industry and ability to provide expert advice and innovative solutions. We offer value-added services such as training and support, and are committed to meeting the changing needs of customers to stay ahead of the curve.
Our Mission
Our mission is to be the leading provider of innovative IT and cybersecurity solutions in the Middle East. We strive to build long-term relationships with our partners by providing them with the best products, exceptional service, and support they need to succeed. Our goal is to deliver value to our customers by helping them meet their technology needs and providing them with the tools and resources they need to stay secure in today's digital world
Our Vision
Our vision is to become the most trusted and innovative IT and cybersecurity distributor in the Middle East, by providing our partners and customers with exceptional service, high-quality products, and expert guidance. We strive to be at the forefront of the industry, anticipating and meeting the changing needs of our customers, and building long-term relationships with our partners. Our goal is to help our customers stay secure in today's digital world and be the first choice for our partners and resellers