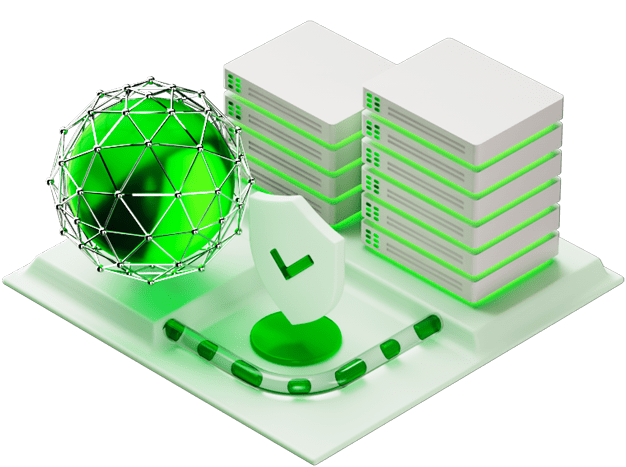 Cyber Security
Protect your business with advanced cyber security solutions. Our solutions identify vulnerabilities, implement robust security measures, and stay ahead of evolving threats. Check out our cyber security solutions to fortify your defenses.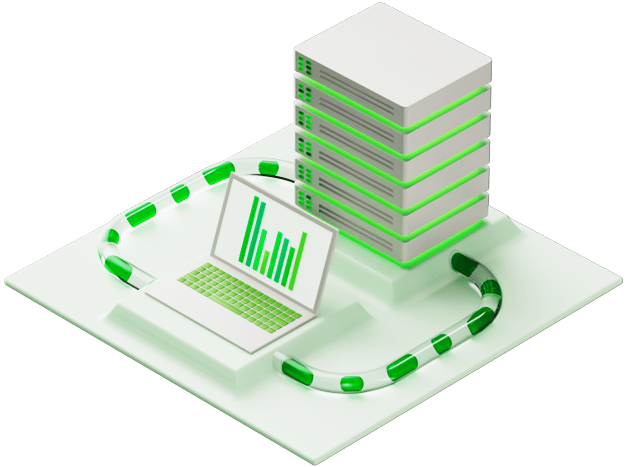 Network Management
Optimize network performance with professional management solutions. Streamlined connectivity, efficient data flow, and proactive monitoring ensure a reliable network foundation for your organization's success.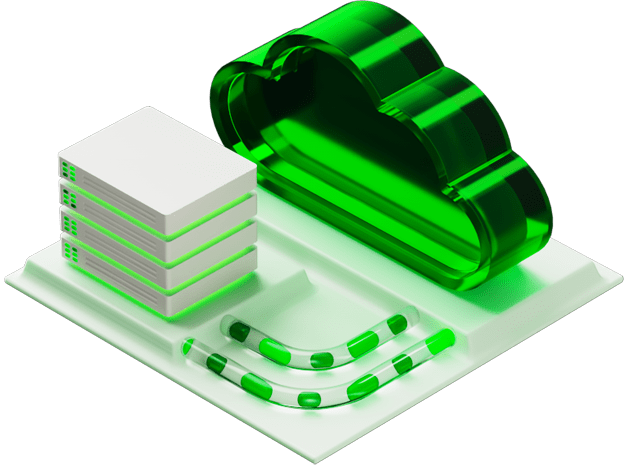 Cloud Solutions
Unlock the power of the cloud with our comprehensive solutions. Benefit from scalable infrastructure, enhanced collaboration, and seamless data accessibility, empowering your business to thrive in the digital era.
Empowering Your Cybersecurity Journey with Cyberland

Cutting-Edge Cybersecurity Distribution
At Cyberland, we understand the ever-evolving challenges posed by cyber threats, and we are committed to empowering businesses and organizations with cutting-edge technologies and innovative solutions. As a trusted partner, we specialize in the distribution of top-tier cybersecurity products and services, ensuring that our clients have access to the most advanced solutions available.

Safeguarding Your Digital Assets with Peace of Mind
With Cyberland as your trusted managed services provider, you gain peace of mind knowing that your organization is in capable hands. We are committed to delivering exceptional service and proactive security measures that safeguard your digital assets and enable you to navigate the complex cybersecurity landscape with confidence.

Uncovering Hidden Threats with Compromise Assessment
With our compromise assessment services, we go beyond traditional security measures to provide proactive detection and response capabilities. We employ advanced threat-hunting methodologies, leveraging threat intelligence feeds and behavioral analytics to uncover hidden threats that may have evaded traditional security defenses.

Strategic Cybersecurity Consulting
Our cyber security consulting services extend beyond theoretical recommendations. We assist in the implementation and execution of security measures, providing hands-on support to ensure the successful deployment of solutions. Our consultants work closely with your IT team, augmenting their knowledge and skills to enhance your overall security capabilities.