Experience the smooth path of partnership
Join us to access top-notch products, training, and support that can help increase your business's profitability and growth.
We prioritize your success with our partner program. Our goal is to help you achieve maximum profitability with the help of our award-winning products and training. As a valued partner, you'll have access to our industry-leading sales and marketing resources to help you gain a competitive edge in the market.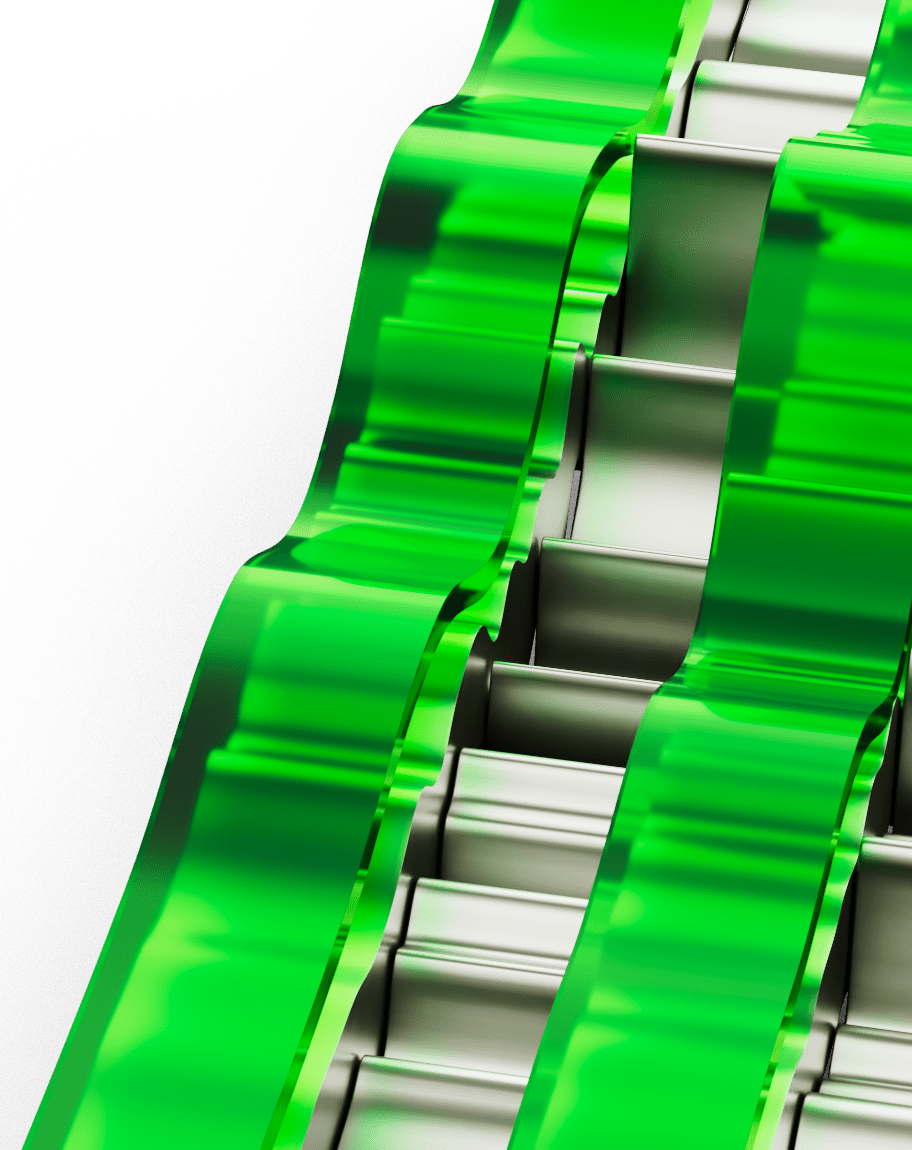 Wide range of products
Gaining access to a diverse range of products all in one place
Lower cost
Get a better deal on the products and services you need.
Expertise and support
Tapping into our extensive expertise and knowledge to help drive your success
Streamlined ordering
Effortless ordering and logistics for a hassle-free experience.
Join us if you are in MENA territory

who is the winner of this year
MENA partners, join Cyberland's search for "Who Is The Winner Of This Year?" title. We celebrate your exceptional efforts, sales achievements, and vital role in our collective success. With our advanced cybersecurity solutions and IT distribution services, establish yourself as a frontrunner and elevate your business. Join us on this journey to greatness and make an impact in MENA's cyber security and IT distribution.